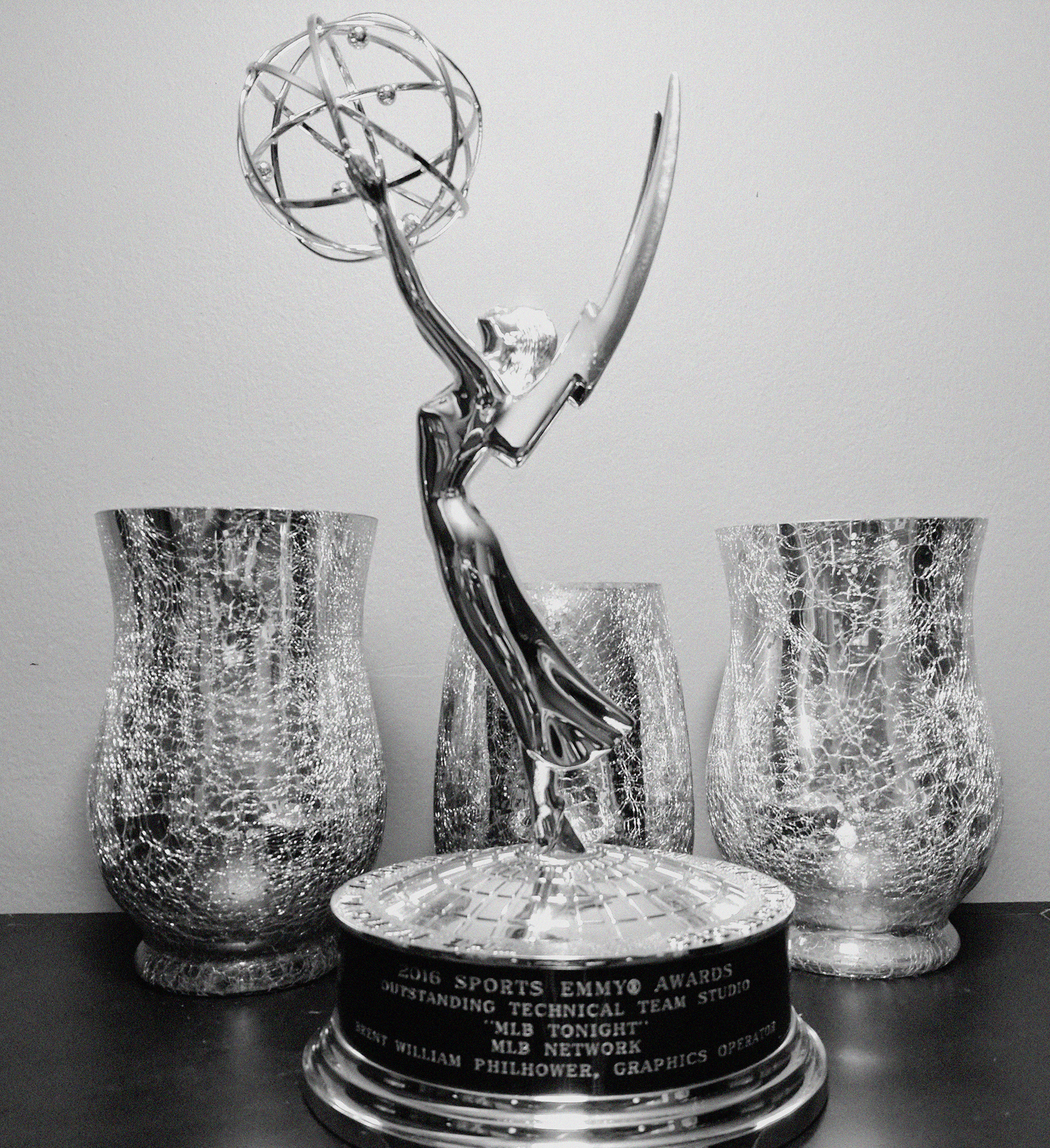 Interested in working together? Give me a shout!
Email ...... brentphilhower@gmail.com
Phone ...... 908.809.3308
Brent Philhower is an Emmy Award winning Motion Graphic Designer based in the greater New York City area. He graduated with honors from SVA in Manhattan and now works as a staff graphic designer at MLB Network / NHL Network where he creates graphics packages for a variety of television shows. Brent also works as a freelance design contractor for multiple companies, he's animated a video series for the Council on Foreign Relations, created branding for the New York Islanders professional hockey team, created branding for a major 5k charity hosted by the YMCA, worked on promos, show packages, print campaigns and special events.